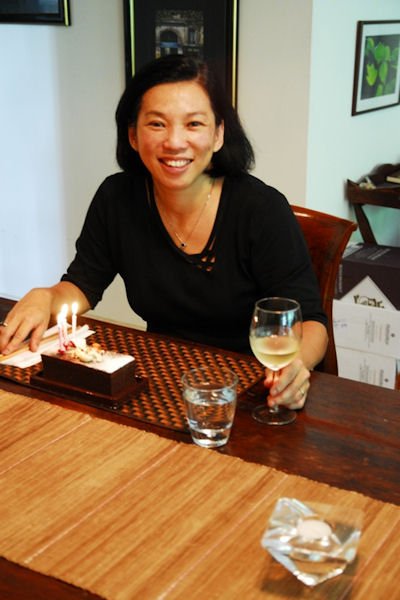 Peter Schindler's China Blog
On the Road Encounters with People in China
In these following scenes I paint a picture of the China that I have come to see over the years. It is a picture that is shaped mostly by my experiences with the everyday people of China rather than experiences in big business or the formal study of Chinese culture or history. It is also different in that it is by and large hopeful and positive.

"For those of you who have never been to China," perhaps you simply want to know more; or, perhaps you worry about China's growth - its pollution, its consumption of resources, the politics - please join my journey of discovery of the human face of China as it has and continues to reveal itself to me.

"For those of you who live and work in China," I hope to bring to you two pieces of optics - one is a mirror in which you sometimes will see reflected what you too have experienced; the other is a prism through which you will on occasion get a different perspective.
Return to China Choices
On to 24 Scenes from Peter Schindler's China ⇨